Sixt car rental in Spain
Spain is home to many fantastic tourist attractions, including museums, parks, and palaces. Whether you're traveling to eat authentic Spanish food or you plan on running with the bulls, Sixt has your tourism needs covered.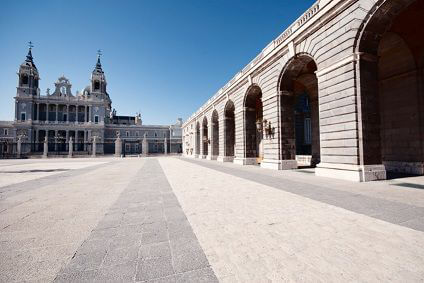 Driving rules in Spain
When you start driving in a new country, learning rules of the road is essential to having a safe, enjoyable experience in your car rental. Sixt wants you to be as safe and happy as possible.
Seat belts must be worn in both the front and back seats
Drunk driving laws are very strict, and blood alcohol content must be under 0.5 milligrams per milliliter
Always drive on the right
There are a few other driving rules you must learn when you decide to rent a car in Spain. Sixt encourages everyone to learn them before setting off on a trip.