Car Rental in France with Sixt
With nearly 100 braches throughout the country, Sixt makes it easy and convenient to rent a car from anywhere in France. Whatever your plans or purpose for your car rental, you will find a suitable rent a car in our up-to-date and well maintained fleet of vehicles. You can make sure your France car rental meets all your needs by including useful extras to your reservation. Book a GPS, child seat, additional driver and more when you reserve your rent a car online or over the phone. Please be aware we can only guarantee you to receive a vehicle in your chosen car category, not a specific model.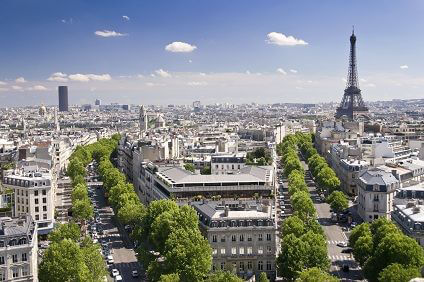 Rules of the Road in France
There might be road rules and regulations in France that differ from what you are used to. Here are a few tips to make sure you drive safely in your Sixt rent a car.
In France, everybody drives on the right side of the road.
Unless marked otherwise, when at a crossing you should yield to vehicles coming from your right.
You are not permitted to turn right on a red light unless there is a flashing amber arrow permitting you to do so.
Wearing seat belts is mandatory for the driver and all passengers.
Keep in mind that while driving your rent a car in France, it is a good idea to place your rental paperwork in a safe place. Your paperwork will act as your insurance and license to drive should you need to provide it.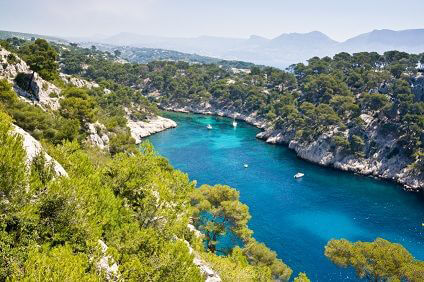 Where to have fun with your Sixt car rental in France
When you rent a car in France, one of the places that you definitely want to travel to is La Route Des Grandes Alpes (The French Alps). This breathtaking drive from Evian to Nice provides some of the most gorgeous scenery in the world. France is also a world-class destination for wine lovers as people from all over the world come to tour the historic vineyards of Burgundy. Plus it is home to fabulous cities known for their culture and cuisine such as Paris and Lyon. Without doubt, France is home to some of the most beautiful roads and attractions and with your rent a car from Sixt you can fully experience each destination.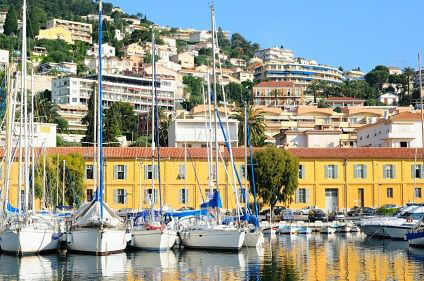 * more than 70 car rental locations in France!