Rent a car in Germany with Sixt
Our branches across Germany are ready to get you behind the wheel and on the road. We offer a large selection of vehicles that can cater to just about any travel needs. Choose from our compact cars and sedans, sports cars and convertibles, SUVs, and vans and trucks. We also offer great deals on useful add ons and upgrades so you can easily have the chance to customize your car rental. Include extras such as GPS, child seats, additional drivers or more when you book online or over the phone. Please be aware that although we cannot guarantee you to receive a specific model you will receive an equivalent vehicle in your chosen car category.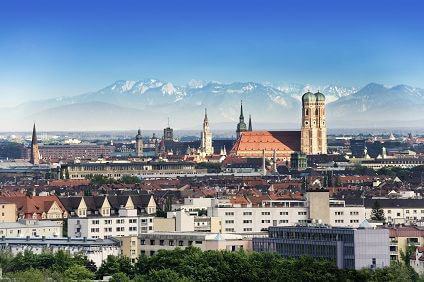 Driving Rules in Germany
While driving in Germany there are some rules and regulations that you should be aware of in order to have a safe experience in your Sixt car rental. Some things to be keep in mind while traveling in Germany include:
The German autobahn does not have a speed limit. Use caution when changing lanes to pass cars since some drivers can reach speeds of up to 125 mph (200 km/h) and approach very suddenly.
The suggested speed on the autobahn is 80 mph (130 km/h).
The speed limit is 31 mph (50 km/h) in cities and 62 mph (100km/h) on highways.
We hope you enjoy the drive in your car rental from Sixt!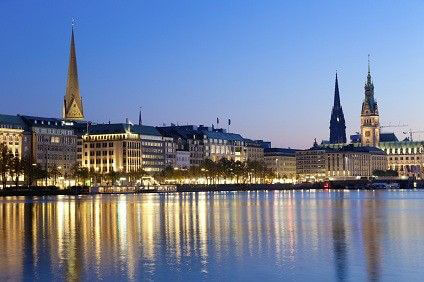 What to see with your car rental in Germany
There are many historical and scenic routes to drive when you rent a car in Germany. The German Wine Road is one of the oldest routes in the country, stretching 50 miles through vineyards, villages and the hills of the Palatinate Forest. You can also make a trip down the German Castle Road and see over 70 castles, or take in the picturesque countryside with a drive down the Romantic Road. Rent a car with Sixt in Germany and freely see the sights, from vibrant cities to beautiful nature, and everything in between at your own pace. Travel in comfort and style with Sixt!