Rent a Car in the USA with Sixt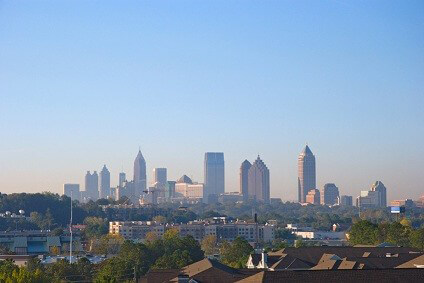 No matter if you have a long list of exciting places to visit or just want the flexibility for spontaneous adventures, a car rental from Sixt in the USA is an ideal solution. Our branches throughout the country provide a large selection of up-to-date vehicles from some of the best car manufacturers in the world. You can choose from compact cars and sedans, sports cars and convertibles, SUVs and minivans, plus larger vans and trucks. Whatever your plans or purpose for renting a car in the US, our reliable vehicles are up to the task. We also offer great deals on useful extras so you can customize your rental for an optimal driving experience. Extras like child seats, GPS, additional driver coverage and other insurance options can be easily included when you book your US car rental reservation online or over the phone.
Driving Tips for the USA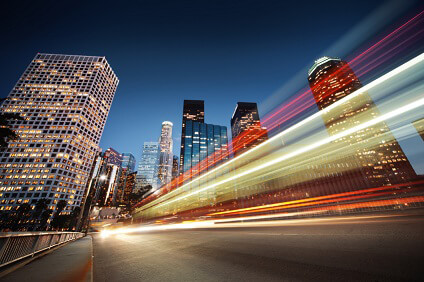 There might be different rules and regulations on US roads then what you are familiar with. In addition, laws vary from state to state so make sure to inform yourself of the specific rules of wherever you will be driving your Sixt rent a car. Here are a few basic driving tips:
School buses: It is prohibited to pass a school bus in either direction when it is stopped.
Four-way stops: Drivers proceed in the same order as they arrived.
Emergency vehicles: In most states it is mandatory to change lanes or reduce your speed when an emergency vehicle is stopped on the side of the road.
Legal speed limit: The speed limit in the USA ranges from 55 mph to 75 mph on highways, be sure to obey the designated speed limit signs.
Traffic lights: It is generally allowed to make a right hand turn on a red light, unless indicated otherwise.
Seat belts: Drivers and front seat passengers must wear seatbelts, but it is a good idea to oblige all passengers to buckle up.
Sixt wishes you safe and fun travels with your car rental!
What to do in the USA with a car rental from Sixt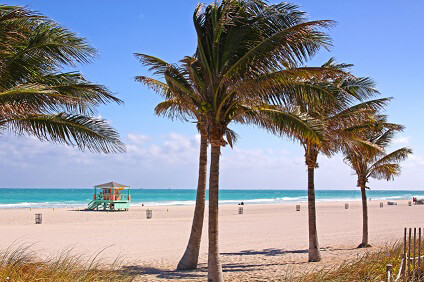 A car rental from Sixt is a great way to get around the USA comfortably and conveniently, and have the opportunity to get to know more than just its urban centers. There are miles of scenic roadways waiting to be explored and incredible natural landscapes to be experienced. You can spend time in the redwood forests of California, the colorful deserts of the Southwest, or the historic areas along the Eastern Seaboard. Your rental car will also help you tour around the national parks and vibrant cities found from the West Coast to the East Coast and everywhere in between. Home to so many diverse and distinct regions, make the most of your time in the United States with a reliable rent a car from Sixt.
Sixt Stations in the USA
Atlanta
Atlanta Airport
Beverly Hills
Dallas
Dallas Airport
Detroit
Detroit Airport
Fort Lauderdale
Fort Lauderdale Airport
Hartford
Las Vegas
Las Vegas Airport
Los Angeles
Los Angeles Airport
Miami
Miami Airport
Minneapolis
Minneapolis Airport
Myrtle Beach
Myrtle Beach Airport
Opa Locka Airport
Orlando
Orlando Airport
Palm Beach Airport
Philadelphia
Philadelphia Airport
Phoenix
Phoenix Airport
Pompano Beach
San Francisco
San Francisco Airport
San Jose CA
San Jose CA Airport
Santa Monica
Scottsdale
Seattle
Seattle Airport
Springfield MA
Tampa
Tampa Airport
Venice Beach
Weehawken
West Haven CT
West Palm Beach
Windsor